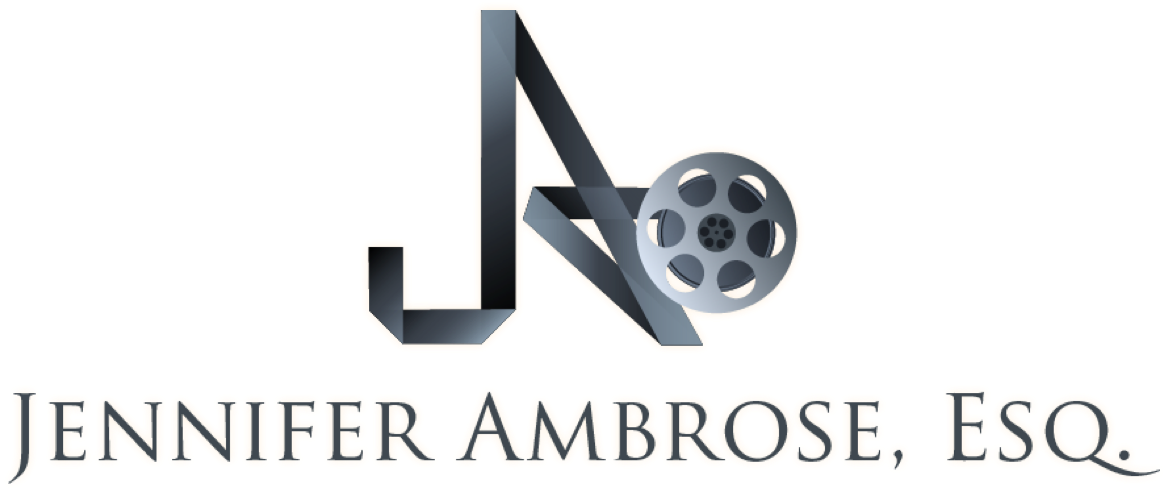 THE FIRM
​
We are here for all your Entertainment and Business needs. From finding investors to drafting contracts to post-production, we have you covered.
We are experienced and highly trained in the area of mediation, an asset to be used in negotiation.
Whether you have been in the business since the Golden Age or are new to the scene we can help.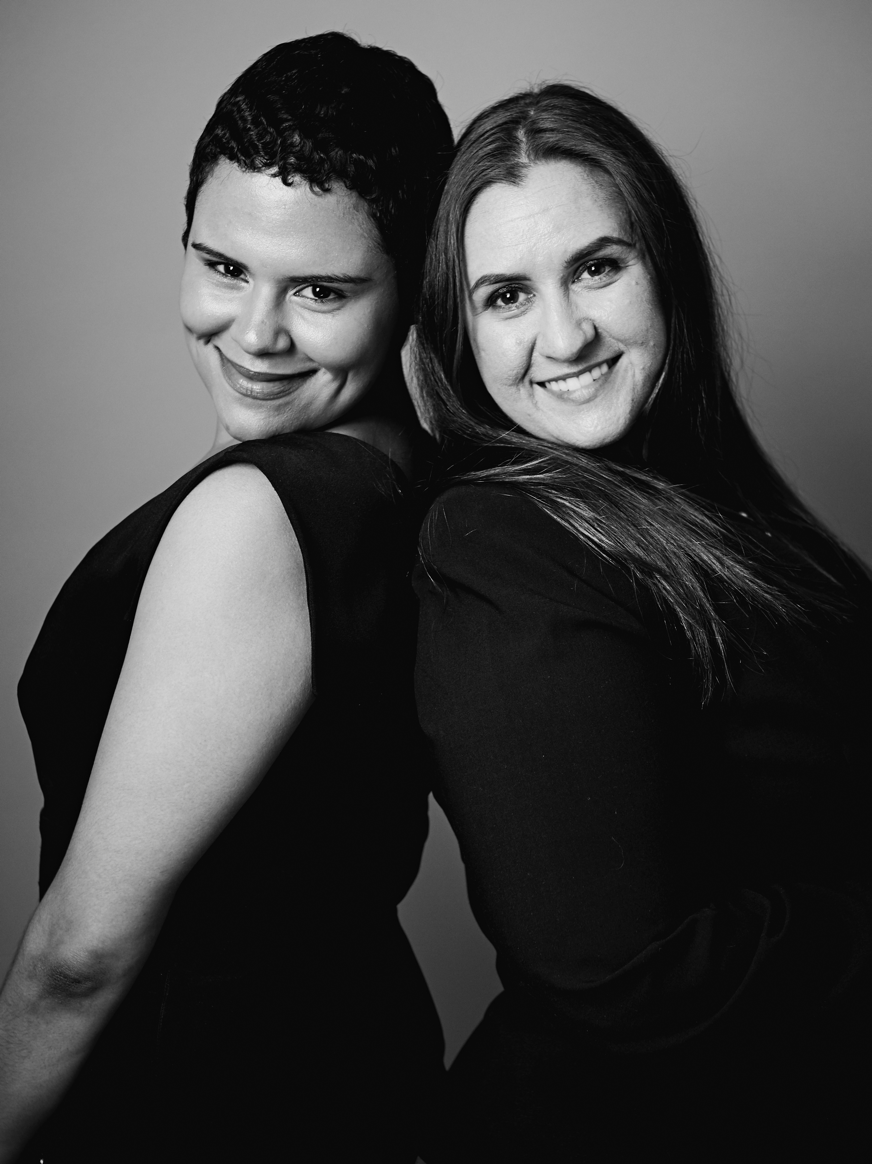 Make Your Magic on The Screen,
We Have Your Back Behind the Scene!