PRACTICE AREAS
We offer legal representation and consultation in Entertainment Law, Intellectual Property and Business.
We also offer mediation in any area of law.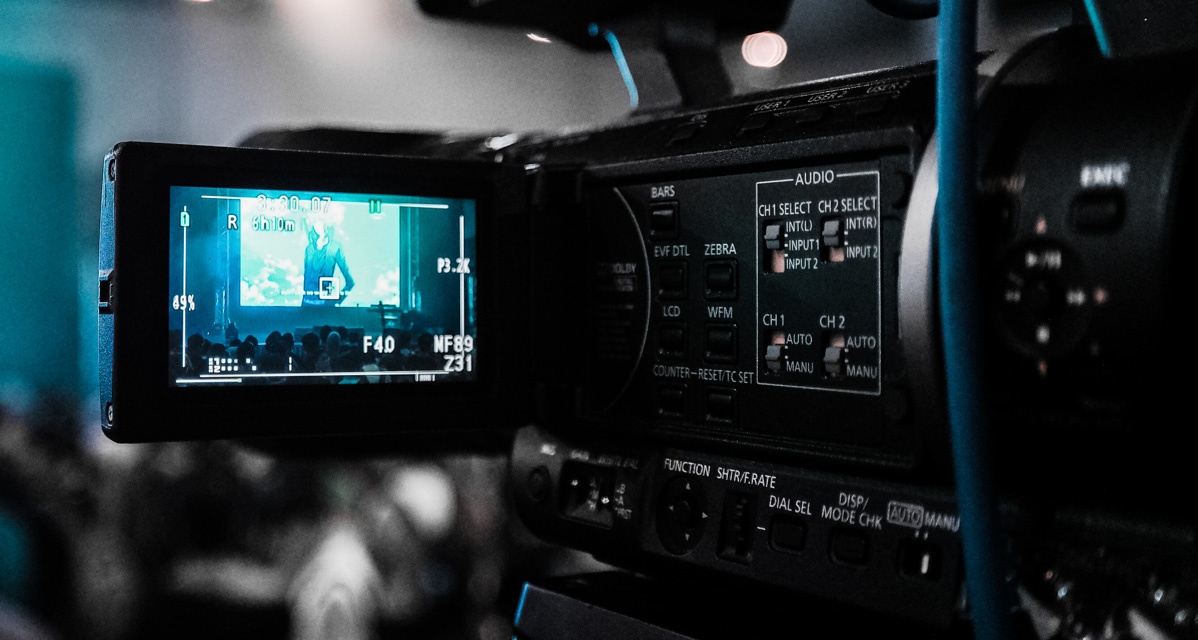 Development, Distribution
and Production Finance
Our firm is a 360 degree resource for producers entering into the pre-production phase throughout post production.
Whether you have a concept that has not been fully parsed out or have a completed script and financing in place, we will handle all your various needs.
Our firm assists with all the elements to get your project greenlit including fundraising and drafting finance agreements as well as negotiating pre-sales and distribution agreements.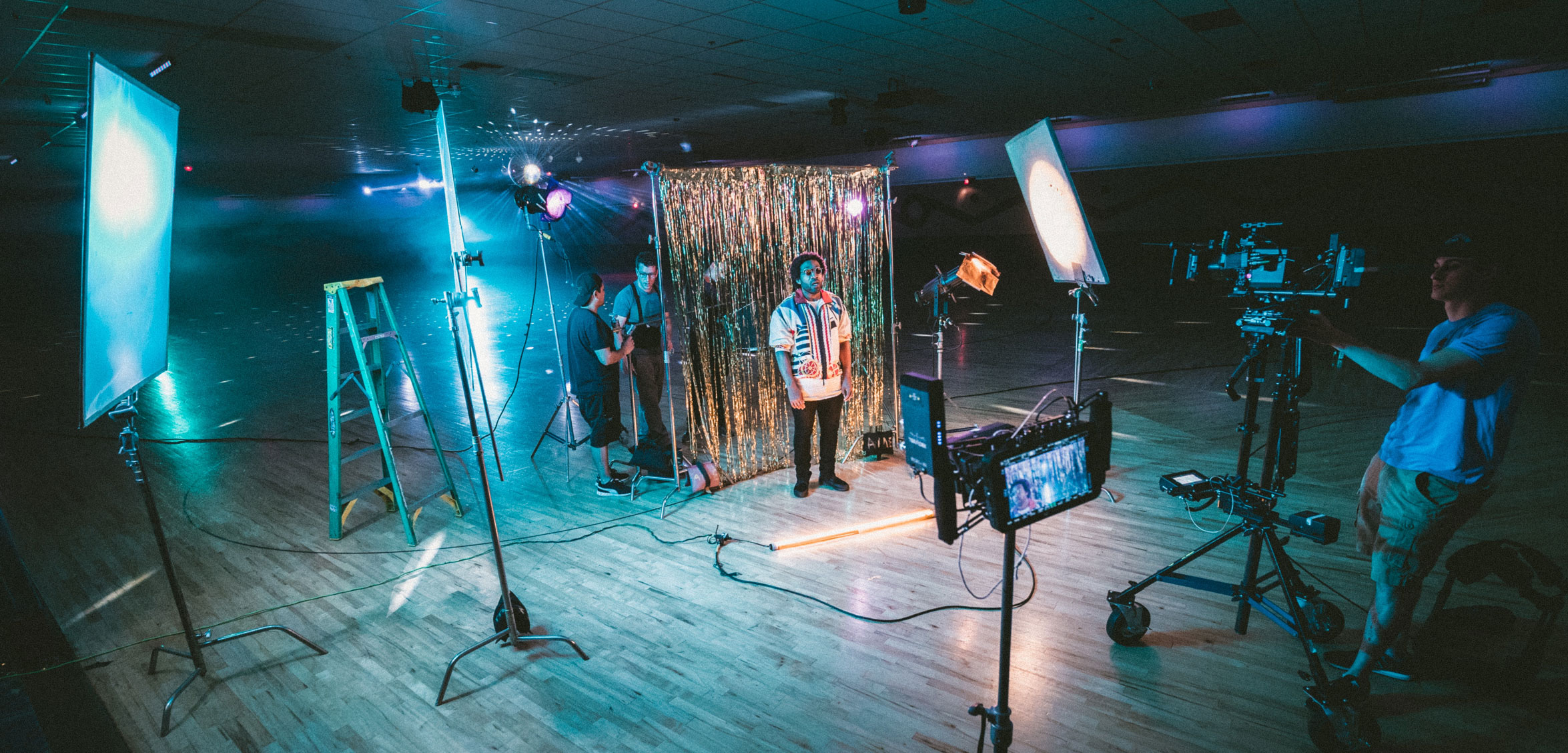 Production Counsel
As Production Counsel, we will handle all aspects of your project's legal requirements from all contracts and agreements to legal advice. We also handle chain of title and clearances.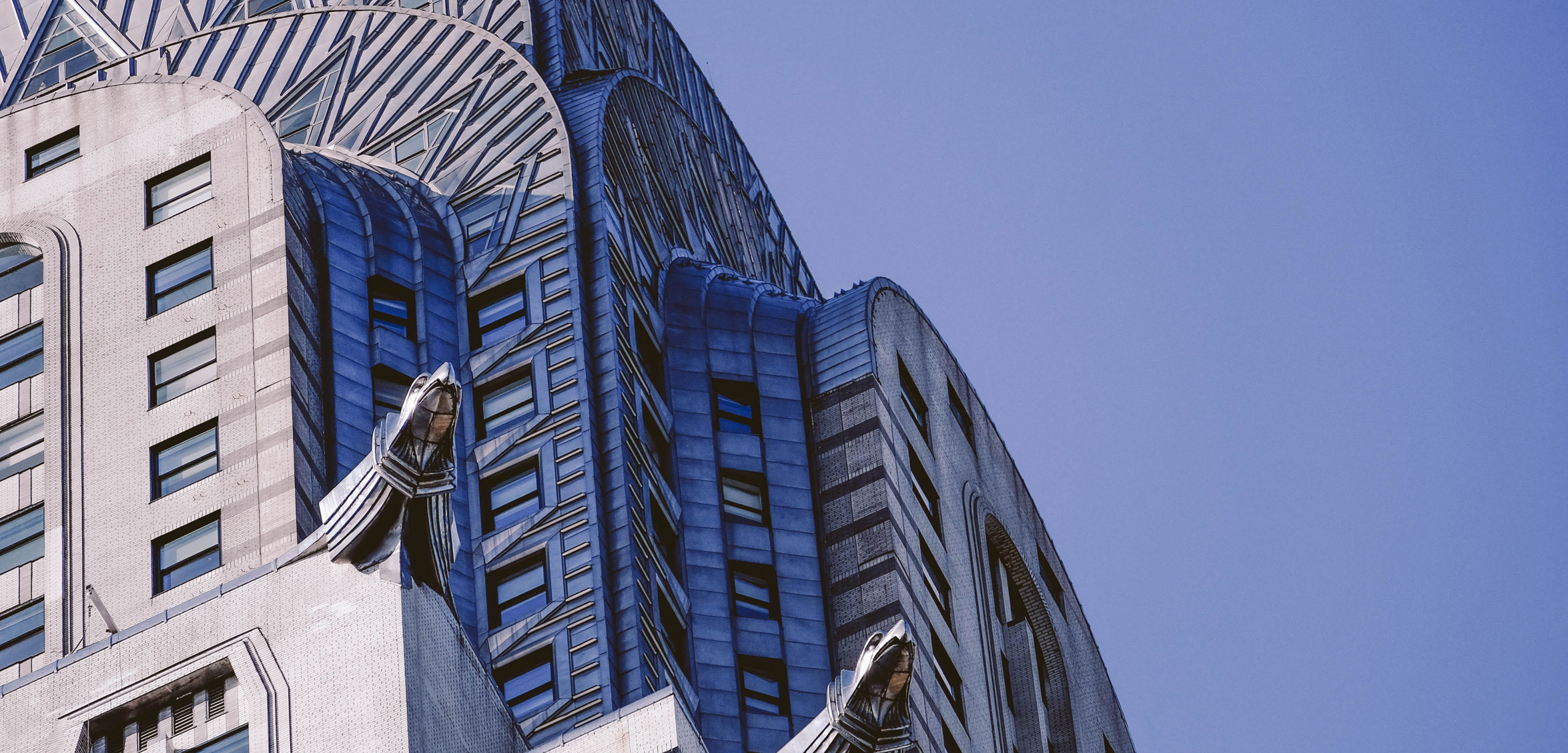 Business Affairs
Our firm is well versed in business formation and advice on day to day matters.
We will provide legal counsel on the type of entity that will be required and draft the necessary agreements for your business to run smoothly.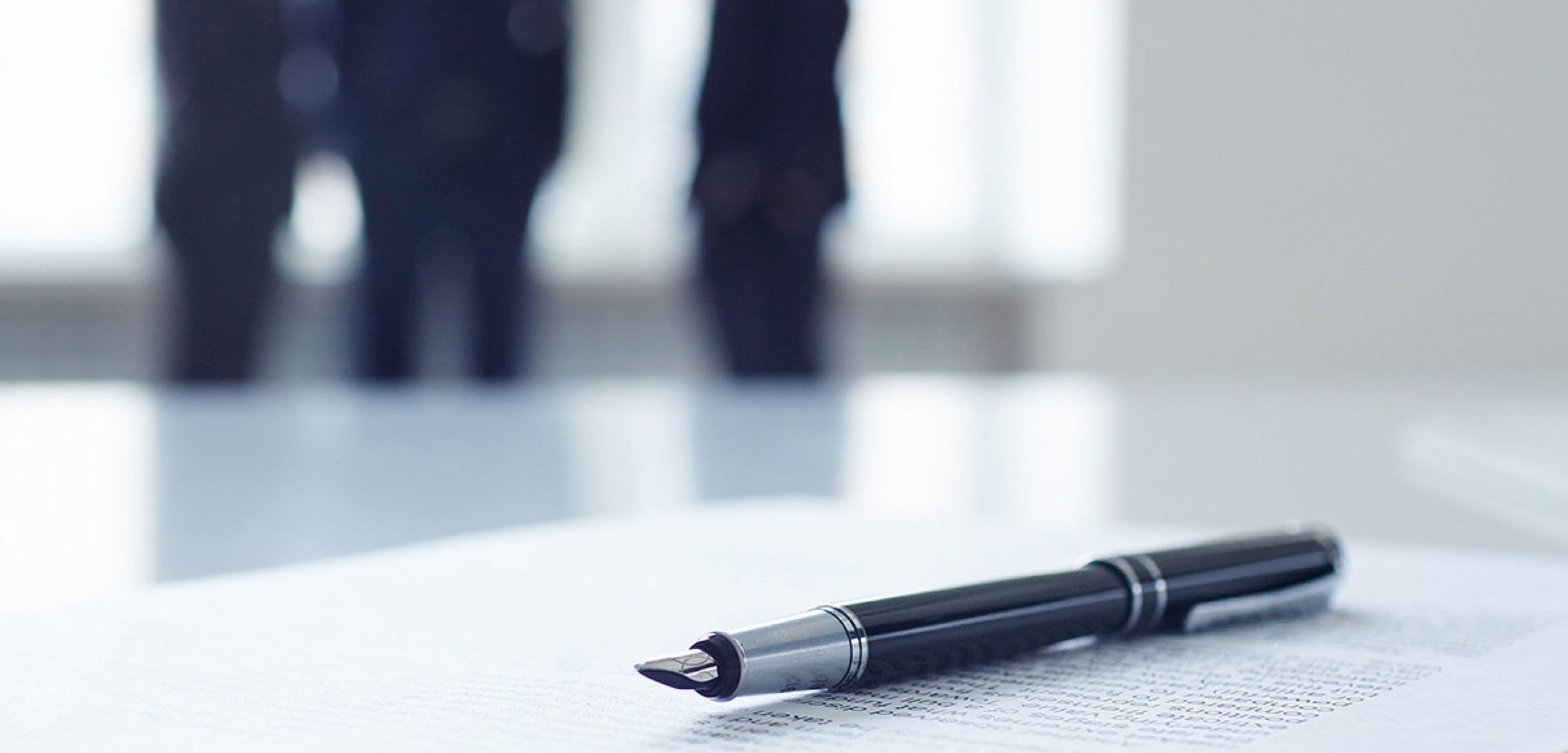 Copyright/Trademark
Our firm will review, prepare and advise on copyright registration for intellectual property and on trademark registration for marks, logos and brands.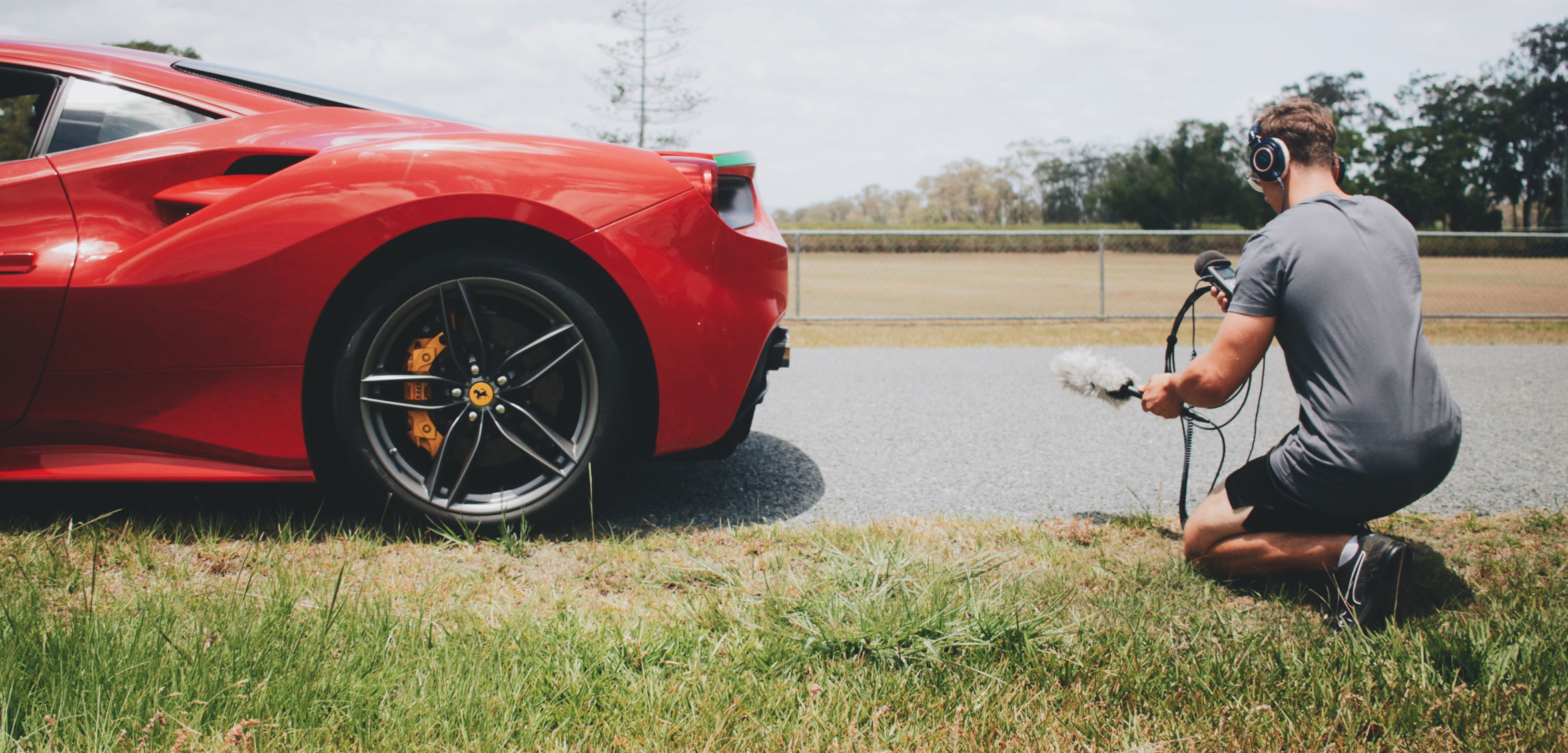 Signatory and Administrative
Production Services
Working closely with Complete Production Group, we offer a seamless approach to handling all union contracts, guiding producers through the signatory process in order to gain clearance for SAG-AFTRA, DGA and WGA.
Complete Production Group provides the producer with production payroll and accounting services, insurance requirements, as well as handling production paperwork and various administrative elements.
CALL US
For a free consultation
646-854-8872