ATTORNEYS
Jennifer Ambrose
Managing Attorney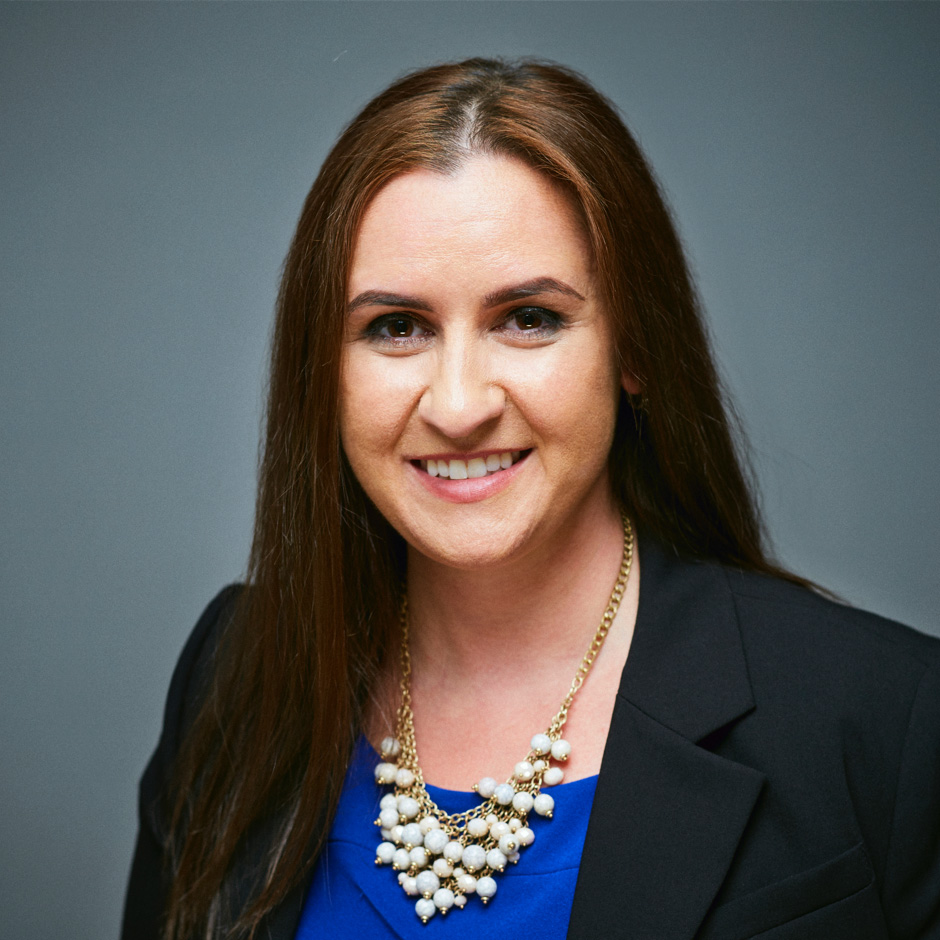 Jennifer, owner of the Law Offices of Jennifer Ambrose is an Entertainment Attorney and Professional Mediator, admitted to practice in the states of NY and CT. Jennifer also holds the position as Counsel at Complete Production Group. She obtained her J.D. at CUNY School of Law. Additionally, she holds an M.A. in Forensic Psychology from John Jay College of Criminal Justice and a B.A. in Psychology from Central Connecticut State University.
Jennifer has a passion for negotiating, making deals and helping parties resolve their differences. Her clients include independent producers, production companies and performers who are navigating the industry. She is involved in film, television and media projects from early stages assisting with packaging and financing through post-production, distribution and sales. Prior to private practice, Jennifer held a position, as a business representative for SAG-AFTRA, signing films to the codified basic union agreement, as well as negotiating and resolving disputes between producers and performers in violation of the contract.
Jennifer's career has spanned several different fields, including counseling, public relations, writing and editing as well as a previous career as a social worker for many years assisting children and families. Her law experience includes a position as a mediator, resolving issues from small claims to high profile labor disputes as well as interning at the Immigration Clinic at Yale Law School.
Jennifer belongs to various committees of the New York State Bar Association, including the Entertainment, Arts, and Sports Law Section, Diversity Committee, Committee on Media Law and the Dispute Resolution Section. Jennifer is also a member of the New York City Bar Association Committee on Motion Pictures as well as the American Bar Association Forum on Sports and Entertainment.
Jennifer frequently speaks and contributes to events and panels as a moderator. Her speaking engagements include the SAG Foundation Short Film Showcase, Socially Relevant Film Festival, City College of New York, Americas Film Festival, Long Island International Film Expo and Catalina Film Summit.
Jennifer lives in Harlem. When she is not spending time with her family, she enjoys film, writing, fundraising, traveling, cooking and hosting social events.
Dolly Cardenas
Of Counsel and Mediator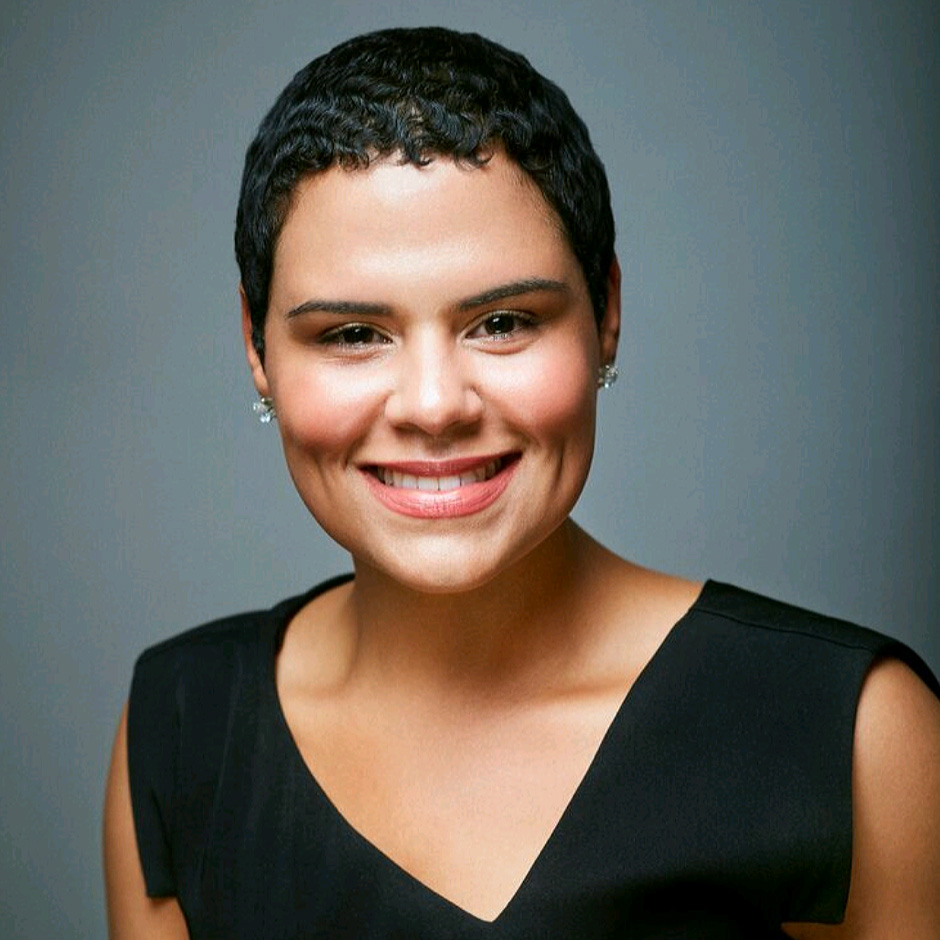 Dolly Cardenas is a New York State Licensed Attorney, Professional Mediator, singer and actress. She obtained her juris doctor at the City University of New York School of Law. Additionally, she holds a bachelor's degree in Media Studies from Fordham University.
Dolly currently holds the position of Deputy Director of Regulatory Affairs for a New York City Insurance Company and serves as Of Counsel for this firm. Prior to joining the firm, Dolly worked as Legal Clerk for a General Practice law firm and interned with one of New York's top Entertainment firms. During the internship, she helped to write one of series of textbooks on the Entertainment Law field. She has worked for various other entertainment companies including: ABC, Lucky Duck Productions and the Advertising Research Foundation.
Dolly is a practical problem-solver and has a knack for engaging even the toughest crowds – it is this gift that has made her an exceptionally effective negotiator (she gets the people talkin'). She is witty, highly detail-oriented, hard-working and quick on her feet – all the qualities you would want in an attorney. In addition, she has exceptional research and writing skills and has experience in various areas of the law.
Dolly is a life-long resident of Harlem and when she isn't working, you can find her putting in a workout (she trains hard) or having a glass of wine while watching a classic film or listening to some jazz. She is currently working to expand her acting portfolio so you might also catch her during one of her performances (if you're lucky).